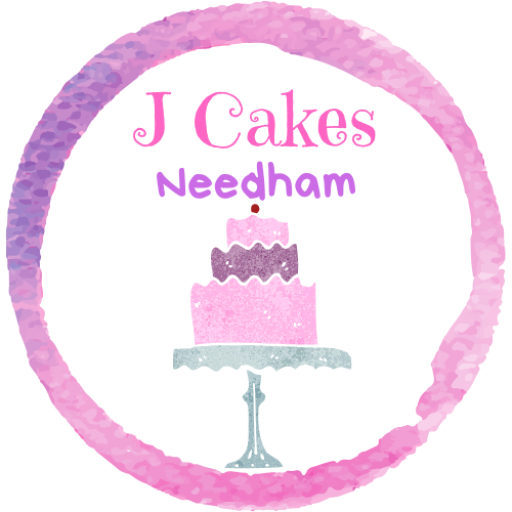 Julie Dananberg, J Cakes Needham
Julie from J Cakes Needham, is the founder of Kindness Cakes. She is a mother of two young children, a Speech and Language Pathologist by day, and a cake decorator by night! She has been making custom cakes and cupcakes in the Needham area for 3 years. There's nothing she loves more than making kids and families happy with a special cake.  Insta: @J_Cakes_Needham jcakesneedham.com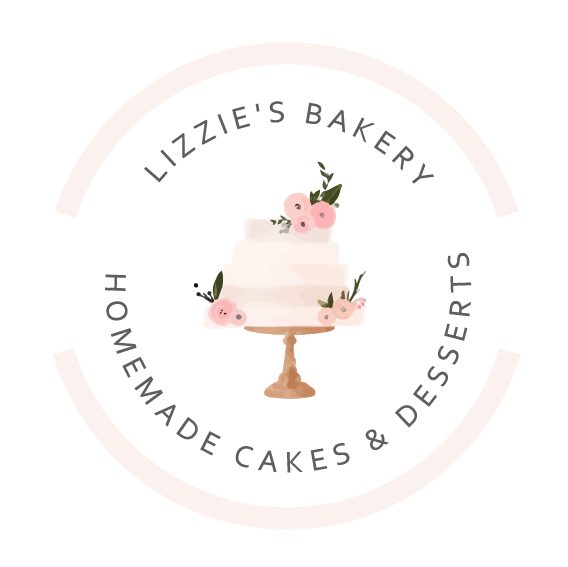 Lizzie Lin Johnson, Lizzie's Bakery
 I'm Lizzie Johnson, owner of Lizzie's Bakery, a home based bakery in Acton, MA! I specialize in custom cakes and desserts & a proud mama to 2 cute boys!               Insta: @lizzies_bakery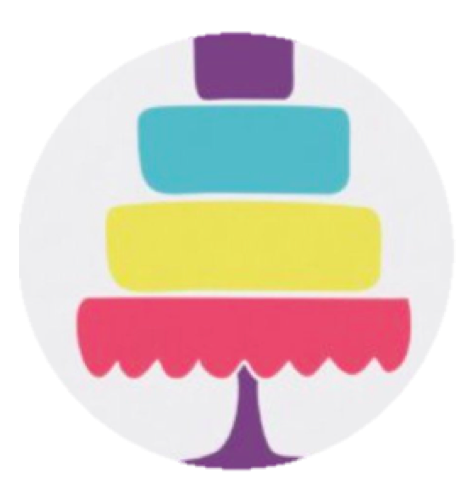 Krystal Avila, Fiesta Cakes by Krystal
I'm Krystal Avila, cake baker by night, Spanish Teacher by day. I am a self-taught baker through instagram and youtube. I love baking for any celebration, big or small. You can find me baking in my kitchen in Roslindale with my two young boys.   Insta: @fiestacakesbykrystal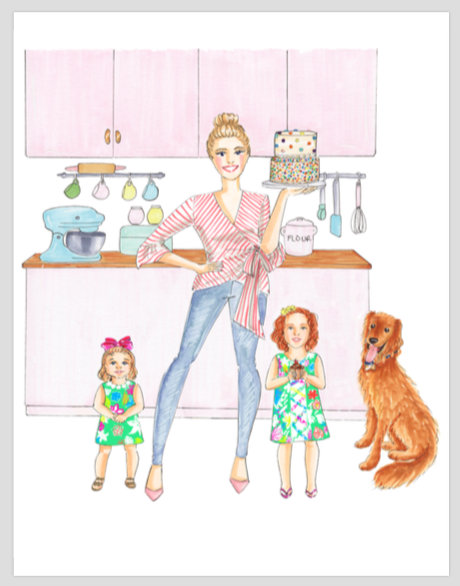 Eliza Miller, JAH Bakes
My name is Eliza Miller, I live with my husband, two dogs, and two girls in Wellesley, MA. 
I have been actively baking for 3 years and love all things colorful, pink & glittery.
My baking style is very much bright, happy and fun.
About 50% of my work is through charity and/or donation so I love to give back.
I am on the Committee for Horizons for Homeless Children, and love to give back to organizations such as Sloane Kettering and Dana Farber, which are close to my heart.
My favorite flavor is Chocolate ! 
  Insta: @jah_bakes
Pauline Maimone, Pauline's Bakery
I'm Pauline Maimone, owner of Pauline's Bakery, a home based bakery in Needham, MA. I specialize in celebration cakes! It brings me so much joy for my cakes to be a part of your life's celebrations! When I am not baking I spend time with my amazing husband and two wonderful children.   Insta: @paulines.bakery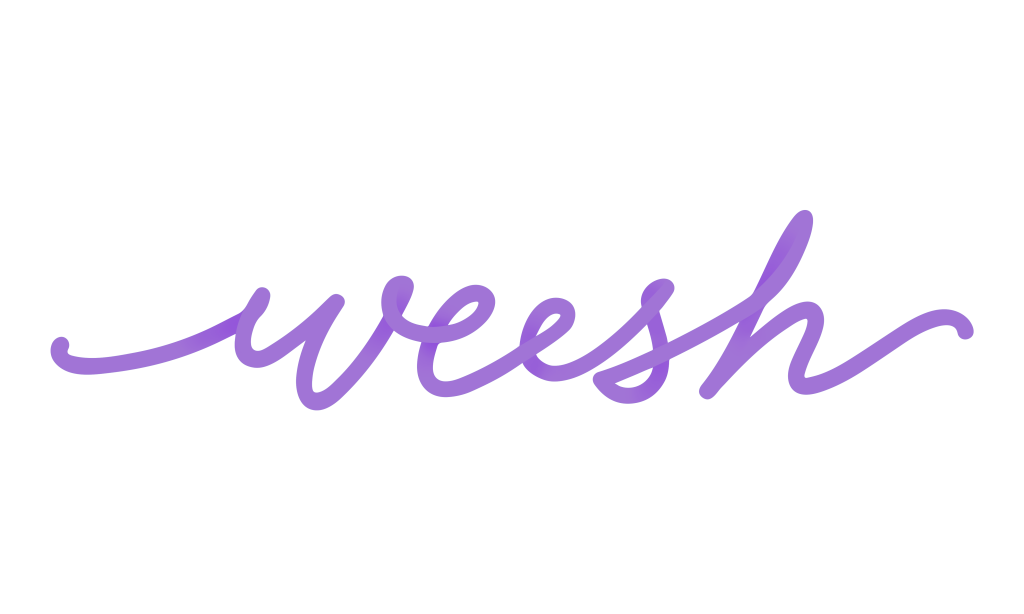 Elyse Purbaugh, Weesh Bake Shop
Elyse Purbaugh is the owner and baker of Weesh Bake Shop in Boston's Roslindale Village. Weesh is a self-taught baker from the school of YouTube, Pinterest and an amazing community on Instagram with many DM consults. With a lot of practice and many wonderful customers, she has committed to bringing both comfort and joy into homes and bellies.  Formerly a 1st Grade teacher, Weesh is a part-time Literacy Specialist and trained Reading Recovery teacher working with 1st Grade students learning how to read and write. She likes to think that this work and lots of laughs from her students bring a little inspiration into the smash cakes and 2nd birthdays, 3rd birthdays, 4th, and so on. Using high quality ingredients and 100% from scratch baking, the utmost care goes into the design and decoration of Weesh cakes. Whatever your celebration may be, it is incredibly rewarding to be part of your happy day and help contribute something special. www.weesh.com            insta: @weeshbakes