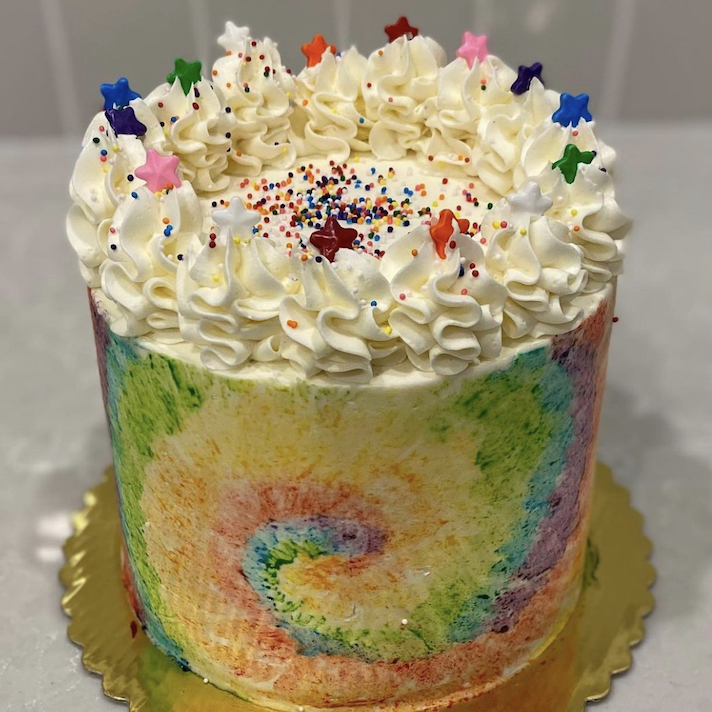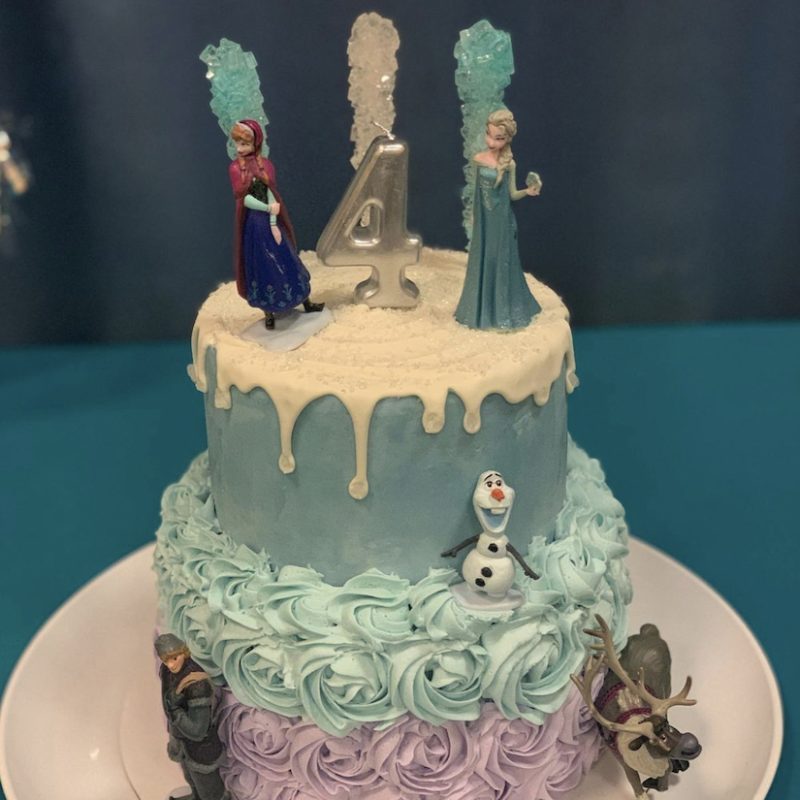 What We Do
Kindness Cakes has a mission to bring families a bit of happiness through a custom-made birthday cake. We have watched over and over how excited and joyful a child can be when they see and eat their very own custom birthday cake. We want to bring this feeling to children who don't have the opportunity to access custom cakes. Our goal is to match families in need with a local baker in the Greater Boston area. Each baker will customize a cake just for the special birthday child! Bakers volunteer their time and supplies.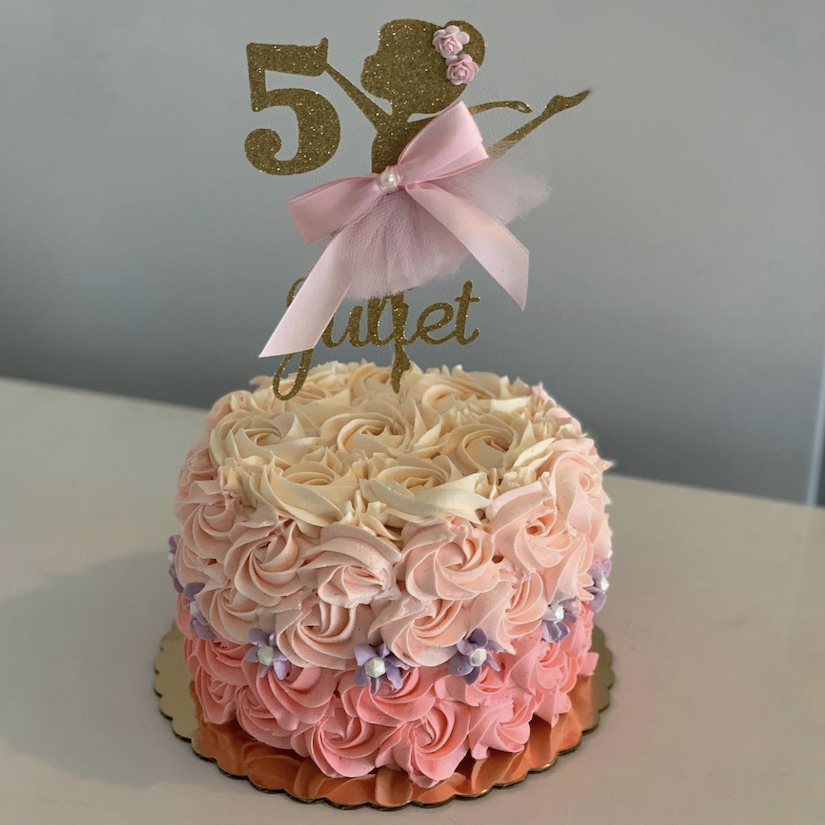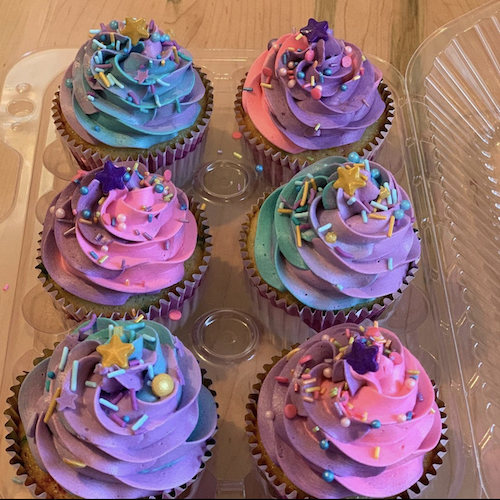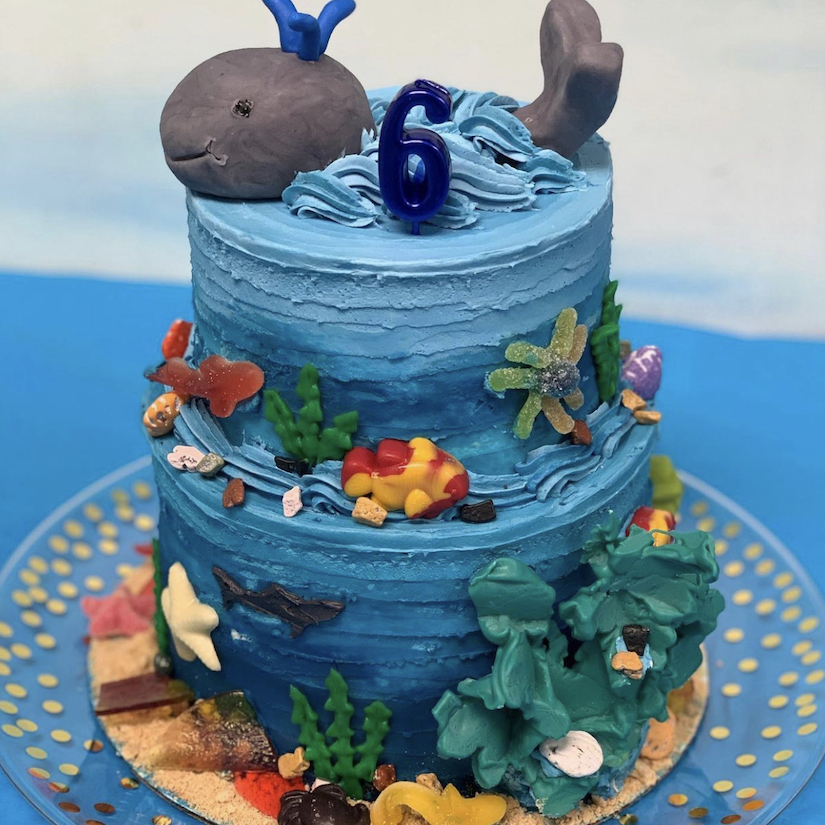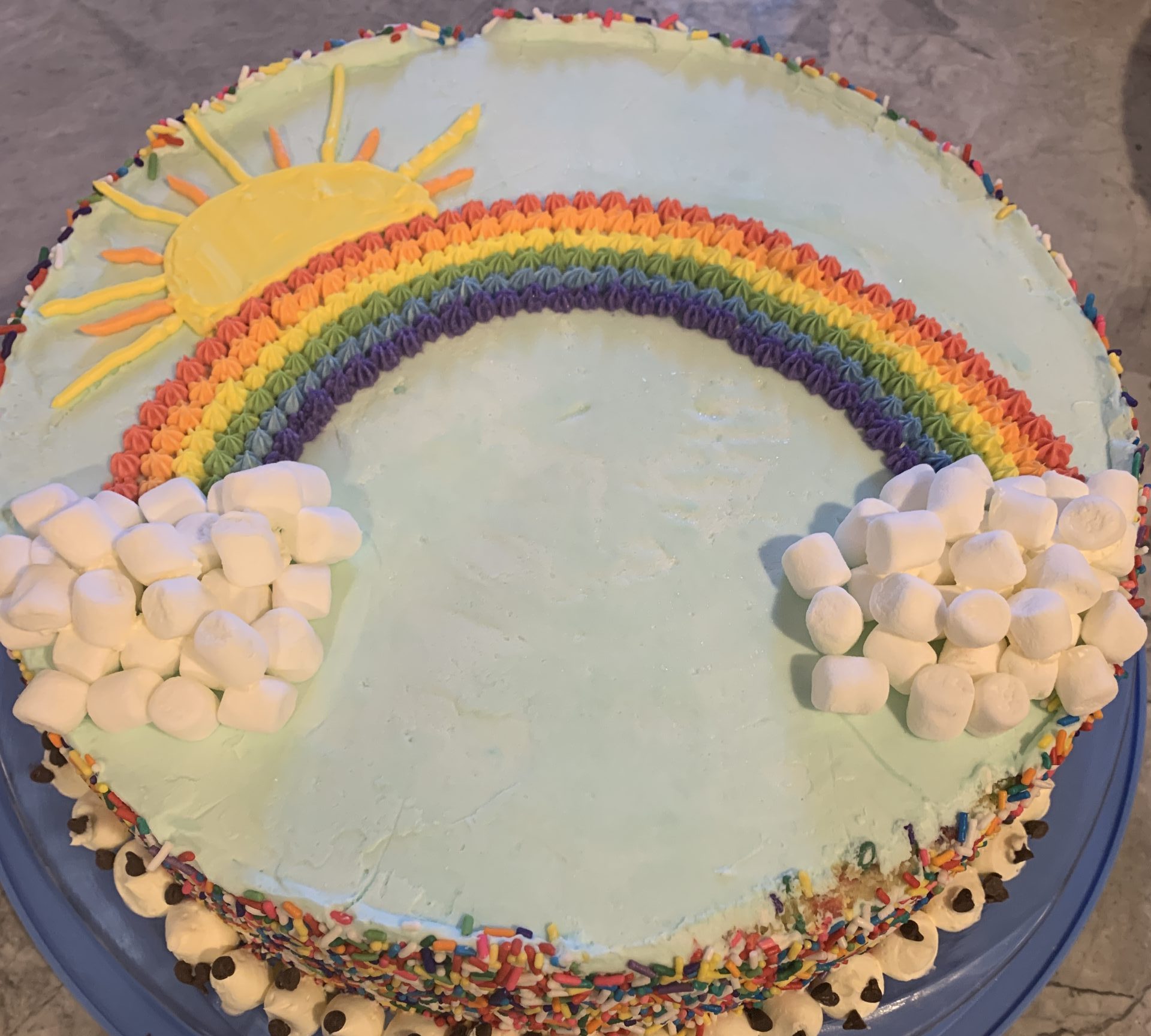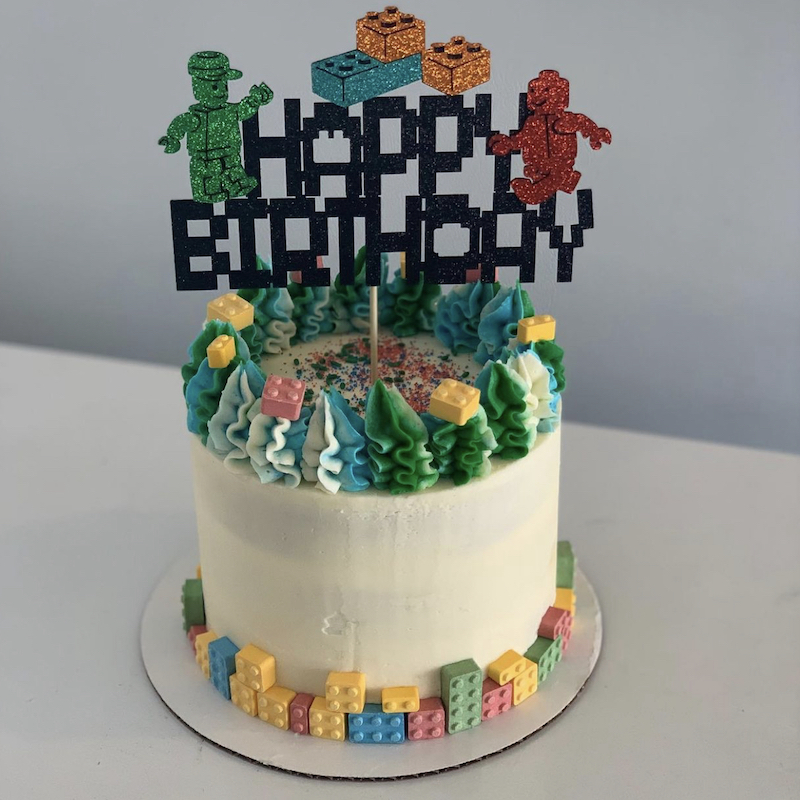 Fill out our form below - We need at least 1 month's notice for all cakes.
A local baker will contact you shortly to make a plan for your cake! We will try our best to accommodate all requests, but at certain times of the year it might not be possible.
The baker and family will coordinate the flavors, design, and pick up plan - Please be sure to discuss any food allergies directly with your baker.
 We are a group of local bakers in the Greater Boston Area. We are passionate about baking cakes! Cakes have the ability to bring a bit of happiness to any child. Happy kids make us happy!  Check out the bakers' bios to learn more about each of us.